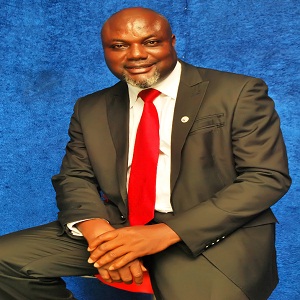 Reverend Elijah Ozooya is an anointed and ordained servant of God, a preacher of Holiness and the fear of God.
By the grace of God his preaching and teaching have been a channel of blessings to many people within and outside El-Shaddai Covenant Ministries for the past 20years.
Married to only one wife, Pastor Mrs. Celine Ozooya, he is currently the Benin Regional Pastor.