Another Year of Grace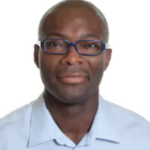 Good Evening brethren. I will like to share a very wonderful testimony to the glory of God and shamefullness of the devil.
Test Name
08033333333
Was Sick Now I'm Healed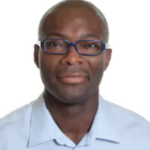 I will like to testify to the Lords Gooness. I was sick , now i'm healed. Praise the Lord with me. Halleluyah.
Victor
07046461433